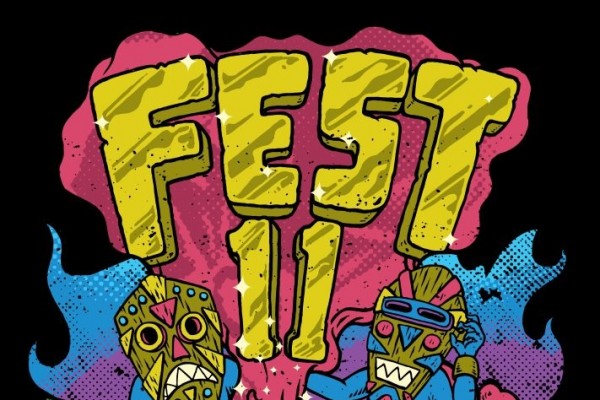 Punk rock podcast Rocket Fuel has posted their latest episode, which features an interview with The Fest's head honcho, Tony Weinbender. Tony talks about the bigger bands that are getting attracted to the Fest, the mystery band slots for this year, and a little bit of his punk rock background.
In addition, Rocket Fuel is giving away a Fest pack to one lucky listener. The prize includes 2 passes to the Fest, and a bunch of Fest merch, including pairs of t-shirts, posts, coozies, meal passes, and a box of Pabst Blue Ribbion merch. Details for the contest, including how to enter, can be found at the Rocket Fuel site.
The Fest XI will be taking place next month in Gainesville, FL.