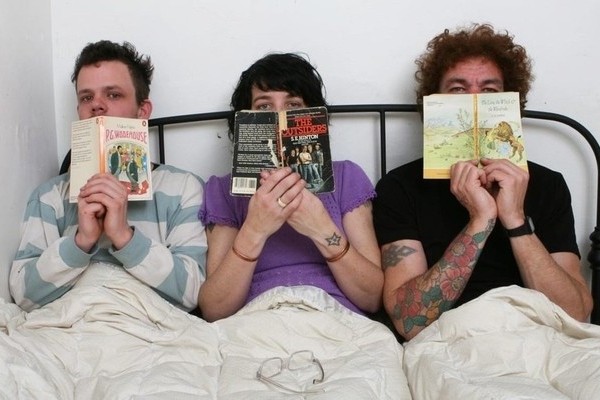 forgetters, the most recent project from Jawbreaker frontman Blake Schwarzenbach, have posted an update to their blog, announcing a new full-length record, and more touring. The band posted:

We will have a new full-length record available come November 14th, 2012. We will be operational and playing shows in NYC and far-and-away soon. Will keep you posted..
Additionally, the band appears to now be a duo, listing Blake and Kevin Mahon as the members on the band's blog. The band's sole release so far has been a self-titled EP in 2010; their site had not been updated since March of 2011.