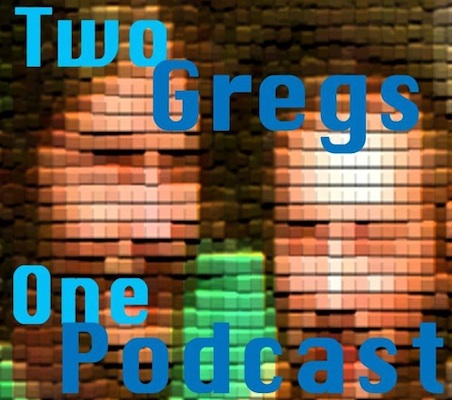 Punknews.org is happy to continue our exploration of the regional scenes with a new episode of Two Gregs One Podcast, our spotlight of the U.S. Midwest from Org staff reviewer Greg Simpson and pal Greg Moore. On this episode:

…we abandon our normal format to interview Adam Turla of Bloomington, IN band Murder by Death. We discuss their upcoming album Bitter Drink, Bitter Moon, delving into the production and songwriting aspects of the songs as well as talking their hugely successful Kickstarter campaign. We also play two full tracks from the album.
Click Read More to stream and/or download the show, or subscribe via RSS or via the iTunes Store.
Two Gregs One Podcast - Episode 6