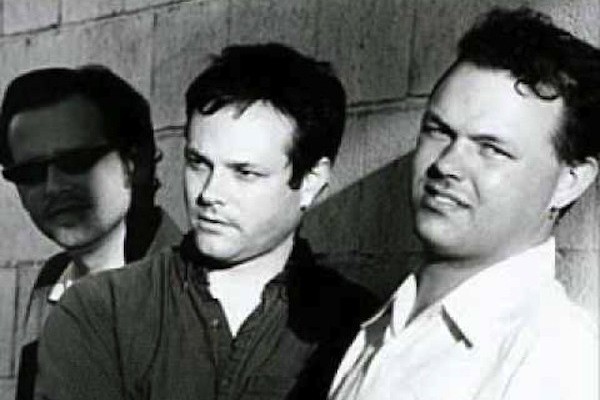 Seminal pop-punk band The Mr. T Experience have digitally reissued their entire catalog. The band's material was largely unavailable online following the collapse of their longtime label, Lookout! Records. In remedying this, the band took the opportunity to also make available various out of print 7-inch and EP tracks, as well as their front-to-back cover of The Ramones' Road to Ruin, originally released only on vinyl in 1998 by Clearview Records.
The possibility of physical reissues of the catalog is still being considered, with frontman Dr. Frank saying:

Doing vinyl re-issues is only really interesting to me if there's something special about it, something unique to justify its existence. Reconstructing and recording the unrecorded – unremembered, in fact – songs while pretending to be back in 1995 seems like it would be fun.
You can buy the band's material on Amazon, iTunes and various other digital music outlets, or stream it via Spotify and others.