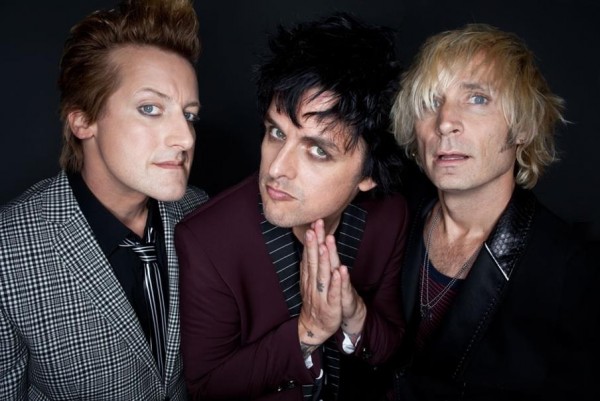 Green Day performed over the weekend at the iHeartRadio Music Festival in Las Vegas, NV, but due to complications, ended up having their set cut by 20 minutes, allegedly to make way for Usher's set. Green Day frontman Billie Joe Armstrong cut off their performance of the song "Basket Case" and launched into a profanity-laden tirade where he asserted "I'm not fucking Justin Bieber, you motherfuckers," and he and Mike Dirnt smashed their guiitars on stage.
Since the outburst, Green Day has made the following statement:
Billie Joe is seeking treatment for substance abuse. We would like everyone to know that our set was not cut short by Clear Channel and to apologize to those we offended at the iHeartRadio Festival in Las Vegas. We regretfully must postpone some of our upcoming promotional appearances.
Get well, Billie.
Update: A full live set can also be found below.