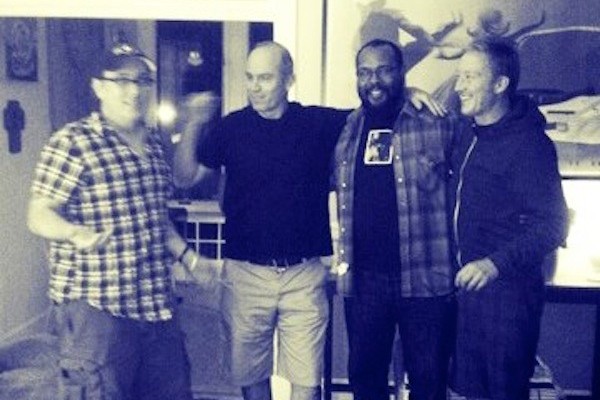 Legendary melodic hardcore pioneers Dag Nasty have announced a one-off reunion show - of their founding lineup - at Washington DC's Black Cat. Tickets are being made available as a reward for supporters of the previously announced Salad Days documentary about DC punk.
As we first noted back in February, the film is focused on the early 1980s punk scene. Participants include John Stabb, Ian Mackaye, Henry Rollins, Dave Grohl and Alec Mackaye. Scott Crawford, who was a fanzine writer himself back in the early 80s, wrote and directed the documentary, which also sees the help of Jim Saah as director of photography.
The film has surpassed the original $32,000 funding goal but is now aiming to read $42,000. People who donate $750 will get two "VIP" passed to the show and an autographed copy of Dag Nasty's 85-86 7" Box Set. Regular tickets will also be released though details have not been announced on those yet.