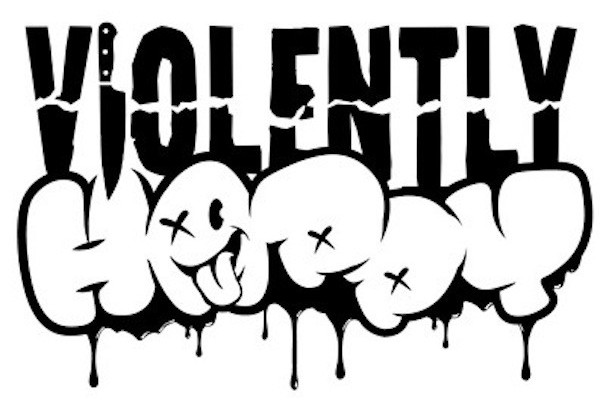 New Found Glory guitarist Chad Gilbert has launched a new imprint with Bridge Nine Records, called Violently Happy Records. He explains the label's name as such:

Why the name Violently Happy? Well, my favorite singer of all time is Bjork and that happens to be a Bjork song, but it fit for the label because anyone that knows my music background knows I've had a diverse career from starting in hardcore music to pop punk. I intend to do that with my label, too; releasing music I believe in regardless of the genre. Violent or happy music!
You can read his full statement on the label here.
The label's first release will be the upcoming Candy Hearts EP, The Best Ways to Disappear, due out November 6, 2012. Gilbert also produced the EP with the band.