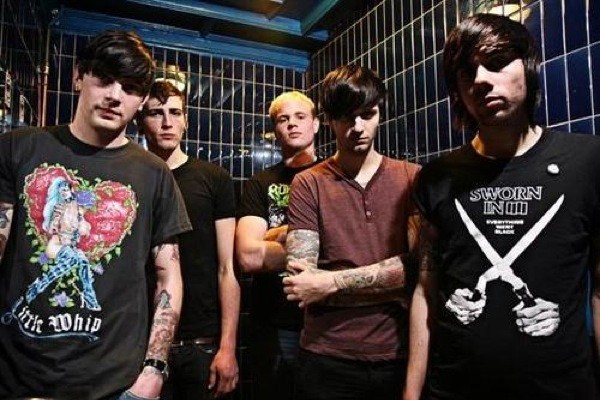 UK-hardcore outfit Dead Swans have called it quits. The band posted an image to the Bridge Nine Records forums, saying:

It's been a longtime coming but [our upcoming dates] will be the last string of shows we will play. We have been talking about a last show for some time and that will probably happen early next year. See you in October.
The band last released Anxiety and Everything Else in 2012.