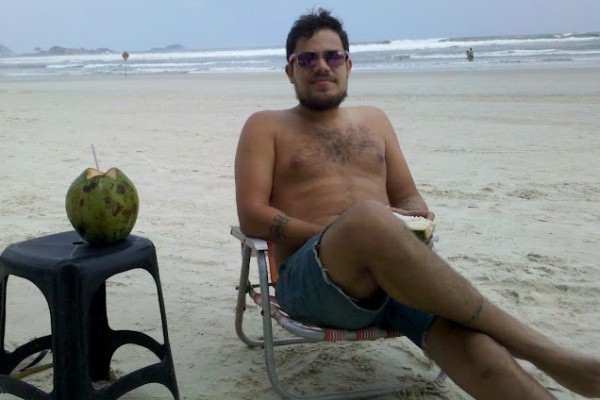 UPDATE: That's all for today folks. Big thanks to Mr. Rosenstock (Esq.) and to all of you for taking part. Be sure to keep an eye out for more live Q&As in the coming days.
Once again, we've returned to bring you another Fest inspired Q&A, this time with the dashing Jeff Rosenstock (of Bomb the Music Industry!, Kudrow and Really Records). Bomb the Music Industry! is in the midst of their last major stint of touring and will be playing The Fest Sunday, October 28 at 8 Seconds (so if you're a fan, don't miss it).
Jeff will be answering questions below under the user name "ReffJosenstock". As always, any rude or unnecessarily harassing questions may be removed.