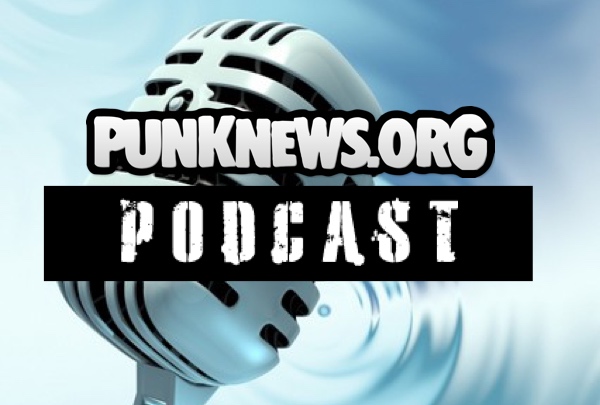 This week on the Punknews Podcast, Bryne Yancey, Adam White and Chris Moran take on the recent public tirade by Green Day's Billie Joe Armstrong, Elway's storied European vacation, the Mr. T Experience reissues, Dag Nasty's reunion, Rancid's recording plans and Chad Gilbert's new label.
…all this and music from Kicker, Waves of Fury and Enjoy.
You can click Read More to stream and/or download the show, or subscribe via RSS or iTunes. You can always send us your feedback in the comments section or via e-mail.
Punknews Podcast for the week for September 25, 2012