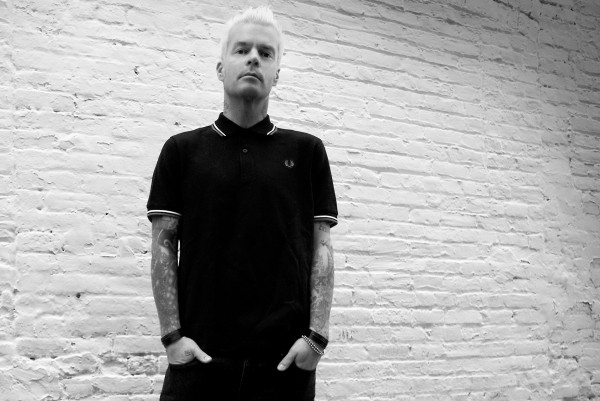 UPDATE: Well, it's 8pm (EST), so we'll let Russ go before he spends all night humoring us. A huge thanks to him for taking time out of his Sunday to be with us and thanks to all of you for taking part.
We return with our Fest 11 interview coverage with a very special live Q&A with Russ Rankin. Russ should be with us for about an hour fielding your queries about Good Riddance, Only Crime, his solo work and maybe even share a vegan recipe or two.
You will see Russ' answers highlighted under the username "RussRankin". Remember, any rude or unnecessarily harassing questions may be removed.