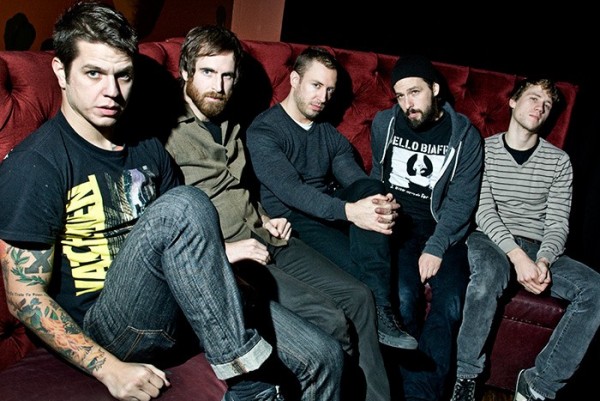 Mathcore act The Dillinger Escape Plan have issued an update on their next full-length. The band is currently wrapping up writing and pre-production on the new album, and is planning to enter the studio in November with producer Steve Evettes. Guitarist Ben Weinman said of the album:

This new material is very punk, very hardcore influenced. Maybe it's all the amazing bands reuniting from my youth that is inspiring this. Billy and I have just been listening to old hardcore records blasting through my house and then going down to the dungeon and just bashing. Greg [Puciato] also seems to be in a very dark place lyrically. I think it's going to be pretty creepy. If these songs don't put some holes in the wall I don't know what will.
The band's most recent release, Option Paralysis, came out in 2010.