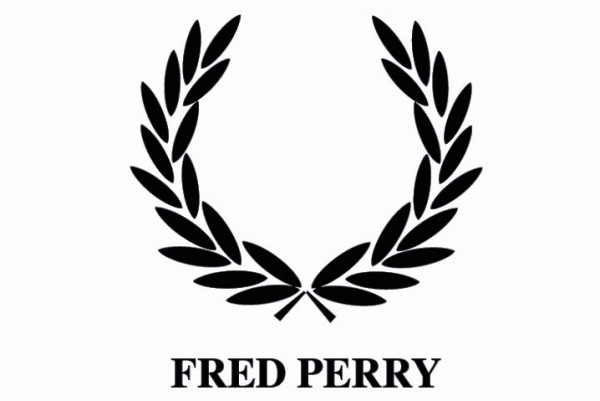 Iconic British fashion label Fred Perry is celebrating its 60th anniversary with a series of films directed by British DJ and filmmaker Don Letts. Letts-- director of The Punk Rock Movie, among others-- created six 15 minute films for the company, each detailing a decade of the brand's existence and cultural relevance, including its popularization within the mod and skinhead cultures. You can check out the short films here.
In addition, the company has chosen 60 designers, musicians, and sports personalities to create their own customized Fred Perry polo shirt. The results of that project will also be found at the above site.
Hypebeast has posted a trailer for the films.