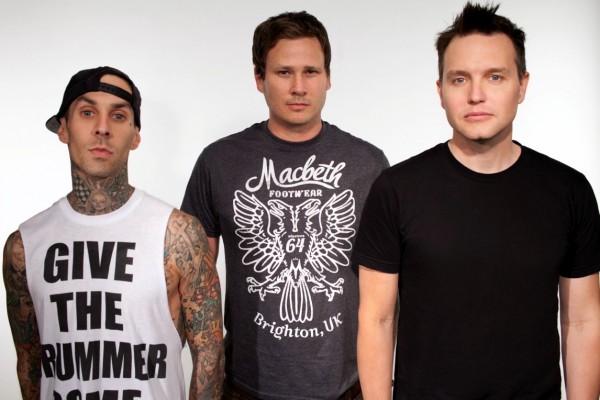 Tom Delonge of Blink-182 has posted a picture from the studio along with a note indicating that the band is working on a new album. Delonge added:

Anyone interested in new Blink-182 music? How about the album of our career?
The band ended a hiatus in 2009 and followed it with a new studio album - Neighborhoods in 2011. It was their first album since 2003's Blink-182.