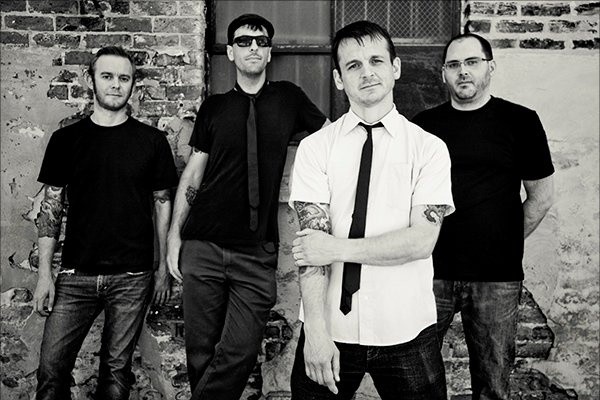 UPDATE: It's 11pm and we'd like to thank Mr. Dan Vapid for taking the time to join us and let him return to his wife and children. Thank you all for your questions, the complete Q&A is below.
Extending our Fest 11 coverage further into the cosmos, Punknews is thrilled to have the incredibly talented (and devilishly good looking) Dan Vapid (of Dan Vapid and the Cheats and like a million other bands) on hand for a live Q&A today. Post your question below and ask Vapid about his plans for Fest, what it's like to play in some of the best pop-punk bands ever or just why he's so damn handsome.
Dan will be answering questions below under the user name "DanVapid". As always, any rude or unnecessarily harassing questions may be removed.