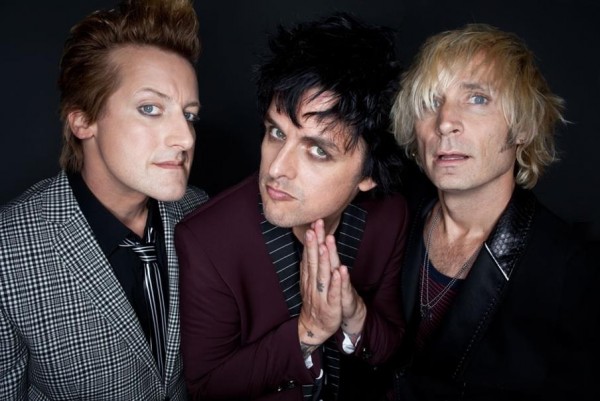 Green Day, who have been in the spotlight quite a bit lately due to Billie Joe Armstrong's recent meltdown and trip to rehab, have cancelled their upcoming performance at this year's Voodoo Music and Arts Experience. Drummer, Tre Cool, released a statement:

Canceling shows is something we rarely do… We never want to let our fans down, and we are grateful for all of you being understanding during this time.
The last time Green Day cancelled an appearance was due to lead singer, Billie Joe Armstrong, being rushed to the hospital because of "gastric problems." Reasons for the recent cancellation have yet to be addressed.
Green Day just released ¡Uno! , the first installment in their album trilogy. They also released the details for the next record, ¡Dos!, and a song from the record entitled "Lazy Bones". ¡Dos! is due out November 13. Today, another song from the album - "Stray Heart" - debuted via Zane Lowe's BBC Radio program.
If that's not enough Green Day for you, well, tough because the band has also posted the video for "Troublemaker." The song comes from ¡Uno! but was debuted through the band's partnership with Angry Birds: Friends back in August.
Green Day: "Troublemaker"
Green Day: "Stray Heart"