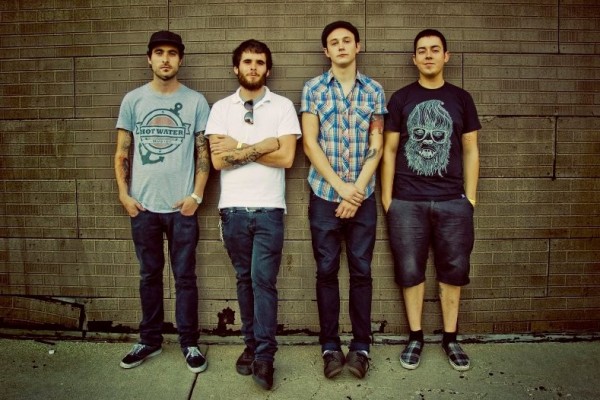 Update: Huge thanks to Mr. Crust..er Cresswell, for joining us. Time to let him get back to his job as a touring rock star. Thank you folks for all your questions.
Welcome to a special Double Edition of our Fest 11 live Q&A. This time we have two special guests joining us. First, from 7:30-8:30pm (EST) we have Chris Cresswell (of The Flatliners). Then from 8:30-9:30pm we'll have another Q&A with Chicken (of Dead to Me).
Chris will be taking questions for the next hour under the username "CrustCrustwell". As per ussual, any unnecessary harassing or insulting content will be removed.
Please note, we will post a second story for Chicken's Q&A. Please only use this comments section for Senior Cresswell.