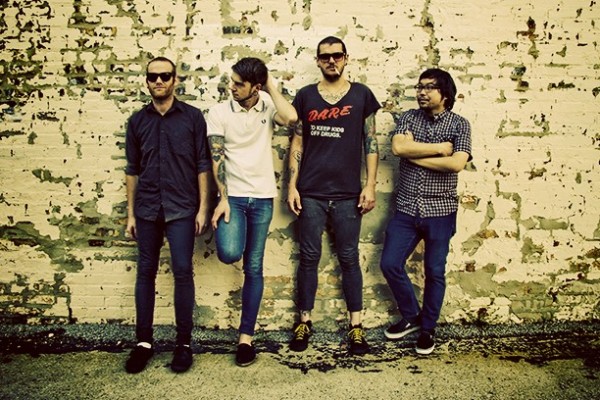 Update: Well, it's 9:30pm, and that means it's time for Chicken to turn back into a pumpkin…or just that the Q&A is over. I don't really study logistics. Thanks to Chicken for hanging out and thanks to all of you for your questions. We'll have more Q&As coming soon.
Part two of our double header is live and features the always tasteful and understated Chicken (of Dead To Me). Chicken will be fielding you questions about playing bass, tight pants, *co-Western Addiction-ugh* and his sweet hair tips.
Chicken will be posting answers with the username "ChickenDTMSF." Remember, play nice or we delete your post.