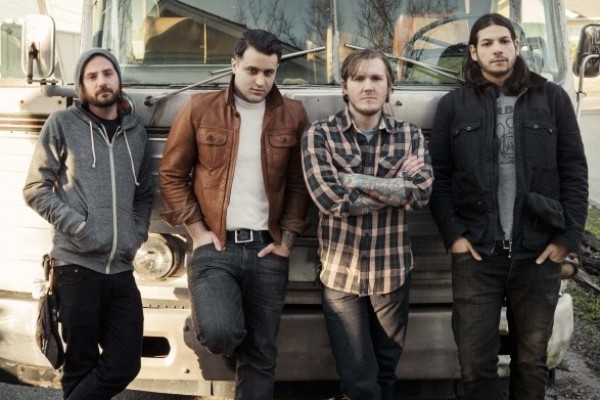 According to a Facebook post from Gaslight Anthem, the band is set to release new material for the Black Friday edition of Record Store Day. Details are scarce, the band merely posting:

There is a rumor that we are going to be releasing a few NEW songs as part of a special 10" vinyl for Record Store Day, which occurs on November 23rd, also known as 'Black Friday' (the day after Thanksgiving in the US which is the biggest shopping day of the year). Watch this space for more details soon!
The band released Handwritten this year.