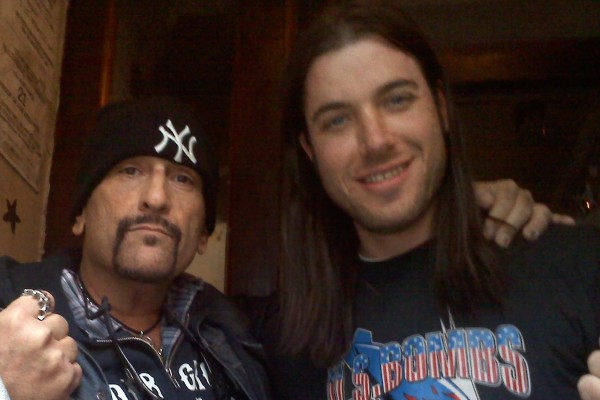 Update: Big thanks to Chad and everyone for asking questions. We'll let Chad get back to label managing and having luscious flowing locks. be sure to see the complete Q&A below.
Punknews is thrilled to bring you a band new Live The Fest 11 Q&A featuring Fat Wreck Chords' Production/Label Manager/ Chad Williams (also of Western Addiction). Chad will be taking all your questions about running a label, what sort of danish Fat Mike likes and why Western Addiction was/is so amazing.
Chad's answers will appear under the username ChadAtFat. Remember, any rude or unnecessarily harassing questions may be removed.