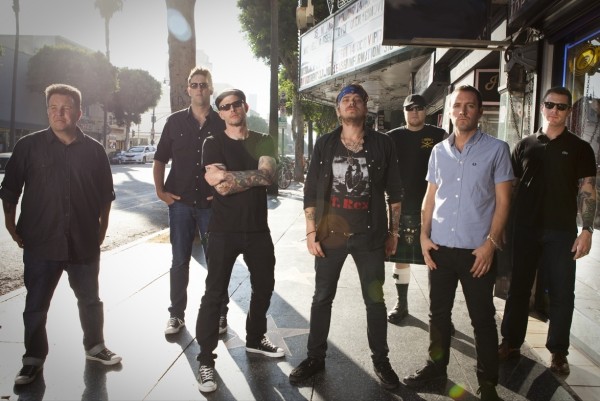 Today, the Dropkick Murphys announced a release date for their upcoming follow up to 2011's Going Out in Style . The album is now expected on the very first release day of 2013 - January 8, 2013.
The album is their second with producer Ted Hutt (Gaslight Anthem, Old Crow Medicine Show), which was recorded at Boston's Q Division studios and mixed by Joe Chiccarelli (The White Stripes) The album title is a reference to a track called "Rose Tattoo" and the band asked fans to send pictures of their own tattoos of the new Dropkick Murphys logo which will be included in the artwork.
Shortly after the release, the band will head to the UK with Frank Turner for a month of dates. They kick off a run of North American dates later this month.