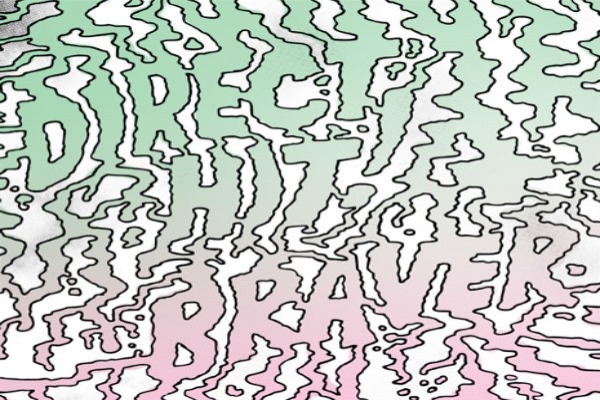 Direct Hit! and Braver will be releasing a split 7-inch through Lost Cat Records and Let's Pretend Records. The split will feature 2 new songs from each act and is due for an early November release. You can contact Lost Cat Records at lostcatrecords@gmail.com to pre-order the split.
Both bands are each streaming a new song from the split. You can listen to Direct Hit!'s "Bored & Out of Line" here and Braver's "Zero to Nothing" here.
Direct Hit! recently released a split with The Haverchucks .