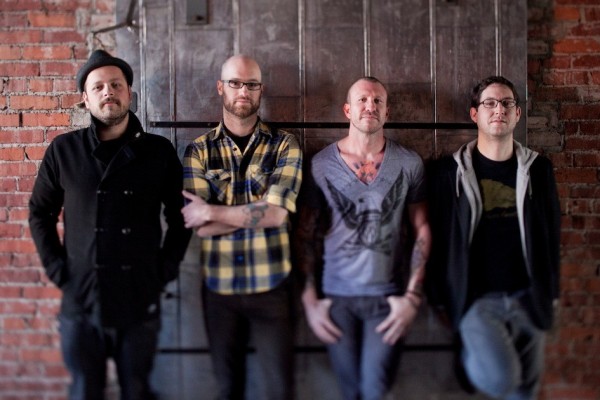 UPDATE: That's a wrap, folks! Thanks to everyone who joined in and asked questions, and of course huge thanks to Paul Pendley for taking part! You can read the complete Q&A below.
Continuing our live sessions for The Fest 11 Punknews has enlisted the help of guitarist/vocalist Paul Pendley Red City Radio. Paul will be on hand to answer your questions about Fest, fancy eyeware and what it's like having more vocal harmonies than Toto.
Paul's answers will appear below under the username "PaulPendley". As always, any rude or unnecessarily harassing questions may be removed.