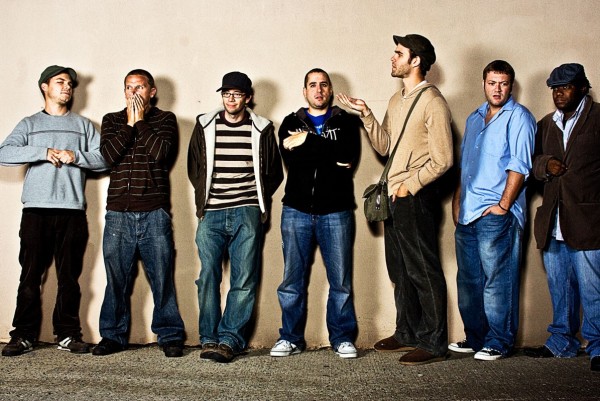 Streetlight Manifesto have delayed the release of their latest album, The Hands That Thieve, until January of next year. Bandleader Tomas Kalnoky released a statement apologizing to fans for the delay, saying "I'd normally say 'on behalf of everyone in Streetlight' but that'd be misleading. I am entirely and solely at fault for the delay of these records and I take full responsibilty[sic] for it," citing is own tendency to "remix, rewrite and, in general, redo everything a few times" as a source of the delay.
Additionally, the solo Toh Kay record, The Hand That Thieves, which is an acoustic version of the band's complete new record, will also be delayed. You can read the full statement here.
Both records were originally due out on November 6, 2012. The band's last album of original material was 2007's Somewhere in the Between, though they released their covers record, 99 Songs of Revolution, in 2010.