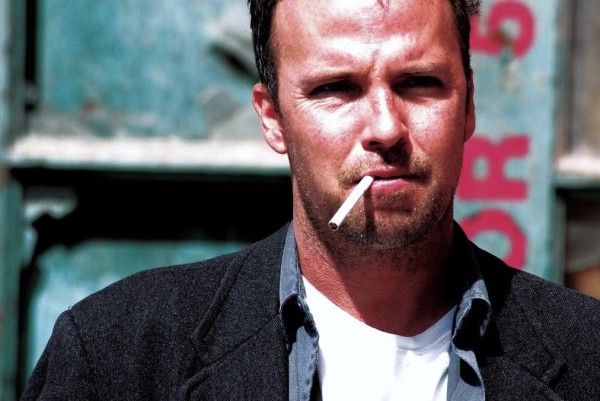 Standup comedian Doug Stanhope impersonated Sex Pistols and Public Image Limited frontman John Lydon after a Huffington Post interviewer erroneously called him twice. Stanhope described the exchange via his official website:

I had an interview scheduled with this same guy at noon so he'd obviously put the wrong phone number to the wrong guest and I realized he was calling for John Lydon. I put on the best British accent I could muster and called in to do the interview as best as I could. We assumed that there was no way it would ever air… certainly someone would realize or fact check.
The site posted the interview and it was available for a day but eventually removed. Stanhope kept a copy of the interview and posted it to SoundCloud. Doug also kept a screenshot of the posting from Huffington Post.