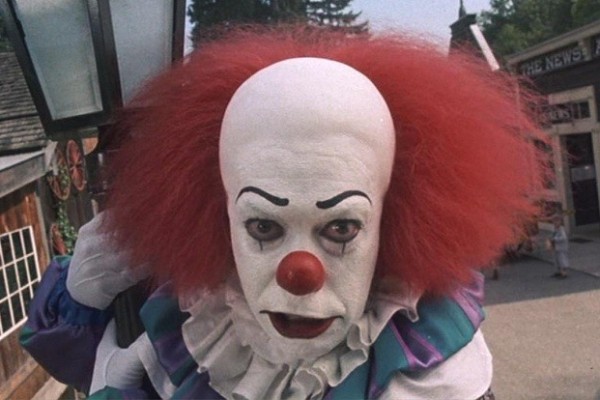 Many, many, many of you wrote in with the news that vocalist Jim Lindberg has rejoined Pennywise. The band announced the move yesterday:

We're happy to announce that Jim is rejoining Pennywise and we're all looking forward to playing music together again. We're going to celebrate our re-union with a show at the Hollywood Palladium January 18th to commemorate the 25th anniversary of Pennywise for our friends and fans in L.A.
Lindberg left Pennywise in August 2009 after fronting the group for 19 years; he was replaced by Ignite vocalist Zoli Teglas shortly after. Teglas officially joined the band in February 2010 and recorded one album with them, this year's All or Nothing.