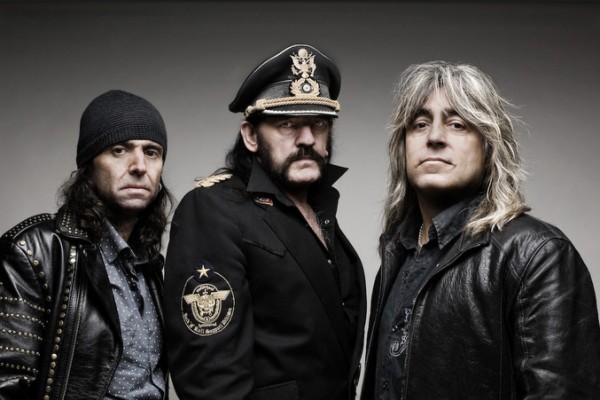 Lemmy Kilmister, frontman for long-running metal band Motörhead, recently talked to Billboard regarding plans for the band's next record, their twenty-first. He said:

We're gonna start in the New Year, go into the studio in January. We'll go into the rehearsal room about a month before the album and just band stuff out… We're not killing ourselves. We don't get into the studio and say, 'Let's write a hit single!' We've never been one of those bands. We really don't care if everybody likes it; if people like it, to us it's a bonus.
The band's most recent release was 2010's The World is Yours.
Additionally, the band is looking ahead toward 2015, when they will be celebrate 40 years together. On the subject of celebrating the anniversary, Lemmy said "We'll think of something; we always do - probably involving naked women or something."