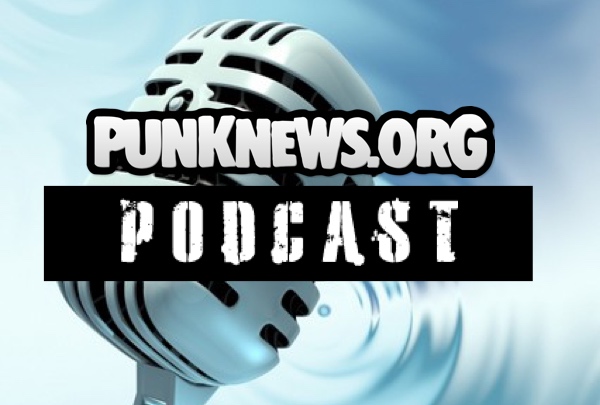 This week on the Punknews Podcast, Kira Wisniewski, John Gentile and soundguy Nariman crash Rich Verducci's house for a live-from-the-babys-room edition of the show. The quartet discuss stories such as Epic dropping Death Grips, the Your Demise brownface incident, Blink-182's Sandy relief, Motörhead's next and the fact that Refused are fucking dead (again).
…all this and music from Triple Crossed and History of the Hawk.
You can click Read More to stream and/or download the show, or subscribe via RSS or iTunes. You can always send us your feedback in the comments section or via e-mail.
Punknews Podcast for the week for November 6, 2012