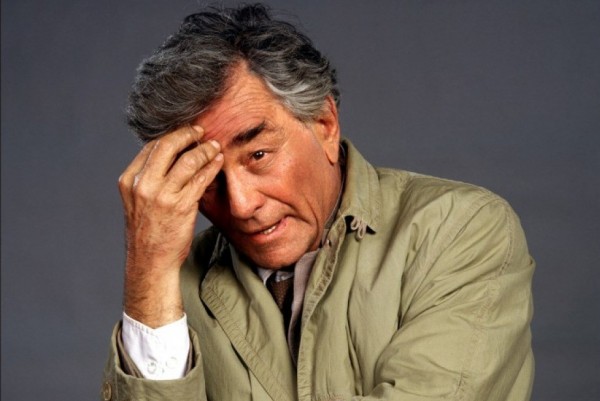 A bit of a conflict is brewing between Windsor, Ontario-based punk band The Rowley Estate and AMP Magazine. AMP has argued that the band - who won the Unsigned Contest VII - did so by stuffing an online ballot box. According to a AMP sources,their online polling software logged about 2,000 votes from a single person in an hour. AMP employees stated:

They somehow managed to get, what, 15,000 votes in a couple of weeks. They went through [and] they cheated. The Rowley Estate was "bitching" because they weren't happy with their "big article in the magazine," and that they were busting [the magazine's staffs'] balls every day. If they put as much time into songwriting as they did cheating and sniveling, they'd be set by now. The Unsigned Comp that's coming out next week will no longer have this band on it, and we're sorry that we portrayed them to you guys as 'the winners.
For their part, the band disputes the charges taking their case to the University of Windsor student newspaper and YouTube. They said:

[AMP was] coming at it like we're these terrible people that are lying and cheating, We're just an honest band. If [AMP] thought that we were cheating, they should have announced it before calling us the winner. We would have been happy to lose if we had 'won' under false [pretenses]. We were constantly battling for first, [Clouds Like Mountains] gave us such a hell of race, It was nerve racking. We would be up 13 votes, then we'd refresh the page and they'd be up by two … It was like that for days … going back and forth between first and second place.