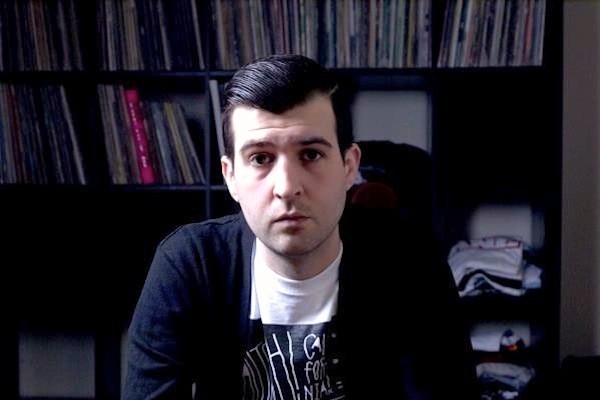 Aloca, the project from Derek Archambault of Defeater, will be releasing his solo debut as Alcoa on February 26, 2013.
Titled Bone & Marrow, the album was recorded in mid-2012, first in Derek's hometown of Portsmouth, NH, then at Mike Moschetto's The Office Recording (N. Andover, MA) and at Jay Maas' Getaway Recording Studio. Bridge Nine Records, who is releasing the album, described the music as "not unlike earlier Ryan Adams and Rocky Votolato efforts, [the album] is country-tinged with pop sensibilities"
Some previously released demo material can be found on his Band Camp profile.