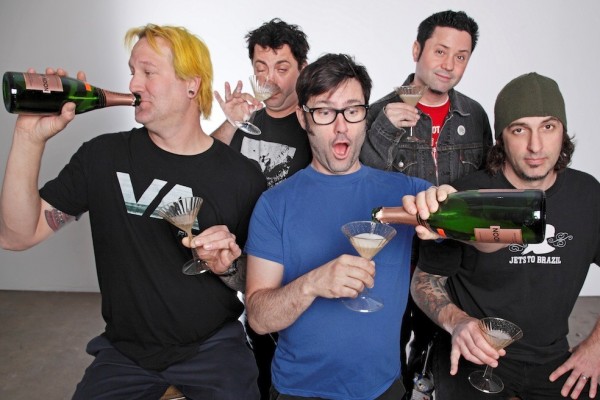 In our continued post-Fest coverage, today we bring you a video from punk veterans Lagwagon performing their classic track "May 16th" Saturday evening at the Gainesville Theater.
Last year the band released the collection Putting Music In Its Place.
You can check out the video by clicking Read More or heading to the Punknews.org Vimeo page.