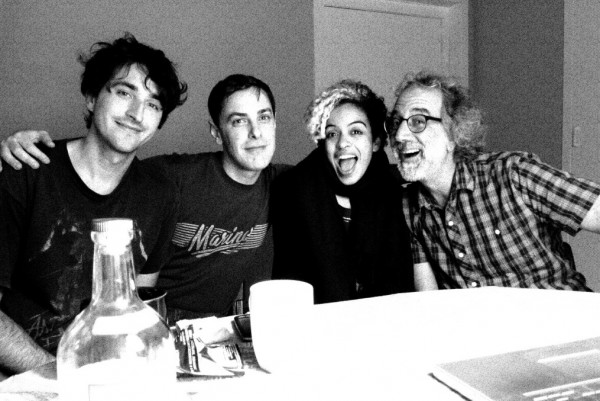 The Thermals have completed work on their sixth full length. The band - who have not announced a title or label yet - worked with producer John Agnello (Dinosaur Jr., Sonic Youth, Hold Steady) at Water Music in Hoboken, NJ. Mixing was completed October 28th, just hours before Hurricane Sandy hit the East Coast. The band adds:

[The album will be] everything fans know and love about this band. It's like a cross between two of our best-known and -loved records, More Parts Per Million and The Body, The Blood, The Machine It's loud, fast, incredibly scary and undeniably catchy.
The band is aiming for a Spring 2013 release for the album, which is their first since Personal Life in 2010.