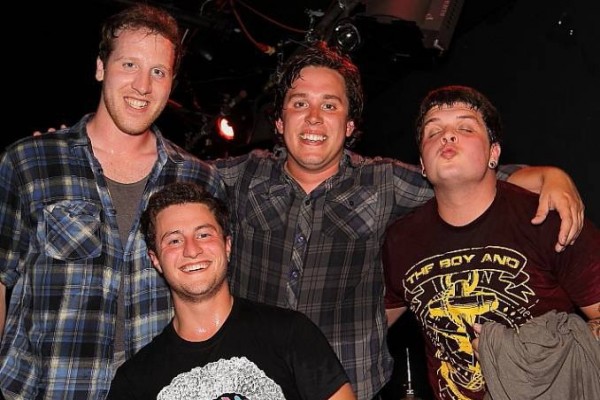 Pentimento and their former label, Panic Records, have begun a bit of a public argument over the band's time with the label. The story began when Pentimento announced their plans to release through Paper and Plastick and Black Numbers. The announcement led to legal action from Panic, which the band notes:

Panic Records has [threatened] legal action toward Pentimento, Paper + Plastick and Black Numbers if we continue on with our record release. No vinyl or CDs or cassettes have been pressed. [So] we've decided [on] protecting those labels from legal action, and in the interest of forging on ourselves as an independent band. Panic has made take-down claims to any digital distributor selling our album. They've enforced take-down claims with YouTube regarding the few songs we have already released.
As a result, they've made the album available for free from their Bandcamp. Panic Records responded in turn, saying:

ou can believe the spin of Pentimento if you'd like. The band is always the victim in every situation when it comes to band/label disputes and if you side with them and call fowl on Panic Records, that's your choice. Remember there are two sides to every story. I honestly do not care. Pentimento signed a contract and were happy with Panic Records on up until they were offered a deal from another label in which I tried to negotiate the end to their contract so that all parties would be satisfied. Pentimento are the ones that introduced their lawyer into the dealings and I responded with a lawyer as well."