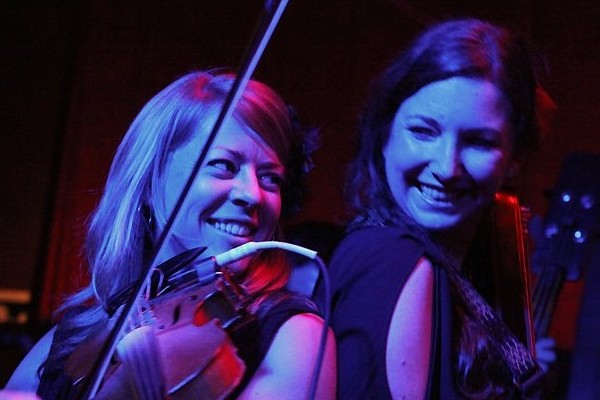 Update: We're going to wrap this up and thank the wonderful Annie and Katie of Old Man Markley for coming out and thanks to you for all your questions. Keep your eyes open for more live Q&As in the coming days.
Continuing our live interview series, Punknews is thrilled to be joined by Annie DeTemple and Katie Weed of Old Man Markley. They'll be fielding all you queries about playing in Old Man Markley, the finer points of stringed instruments, Annie's green bean casserole recipe and anything else you can think of.
Remember, editors will be on site and any rude or unnecessary harassing comments will be removed.