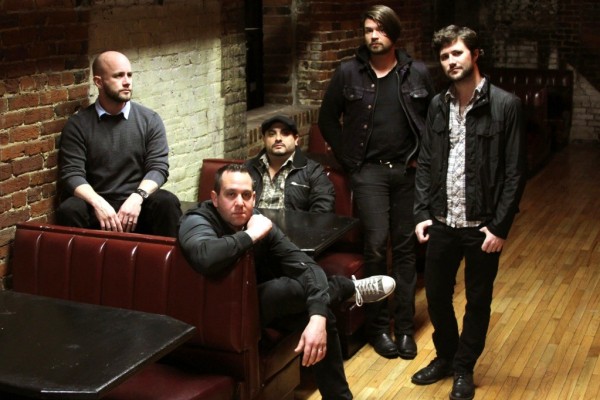 Currently on their 10th anniversary tour of Tell All Your Friends, Taking Back Sunday have announced they will be releasing a live album from the tour as well as an acoustic version of the decade old album next year on their own label.
The tour wraps this Sunday in New Jersey with a portion of the proceeds going to Toms River Hurricane Sandy Relief Fund, where the show is taking place. The show on November 16 at the Best Buy Theater in Manhattan had proceeds going to their hometown in Long Island.
Also of note some video surfaced of the band covering Blink-182's "Dammit." Find that here.