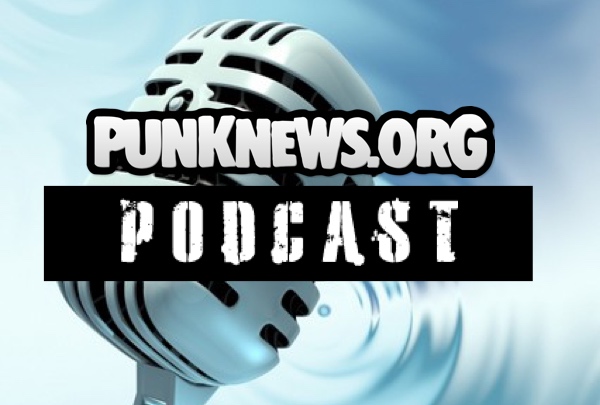 This week on the Punknews Podcast, Bryne Yancey, Chris Moran and Adam White huddle around the warmth of their computer monitors to discuss Randy Blythe's recent indictment in Prague, the new Green Day album (including perhaps the greatest rant ever put to tape by Mr. White), Led Zeppelin receiving the Kennedy Award and how awkward President Obama looked and sounded while presenting it, and the last time we all listened to anything on a cassette. Plus, bits on Lagwagon, Metallica and more.
…all this and music from You People, The Mob and No Statik.
You can click Read More to stream and/or download the show, or subscribe via RSS or iTunes. You can always send us your feedback in the comments section or via e-mail.
Punknews Podcast for the week for December 4, 2012