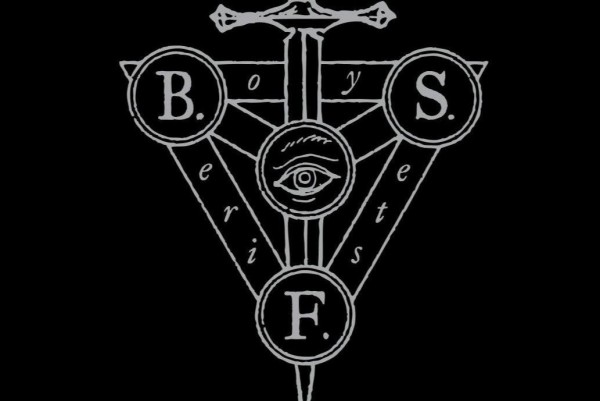 Boy Sets Fire has posted a lengthy update covering new members, a new album, and a 2013 tour. The band posted the announcement which said:

We were on a reunion tour. It was amazing. Then we held our breath crossed our fingers and started writing songs. What came out was music that was even more intense, more fragile, and more brutal than anything we had done before; the writing was so rewarding we decided to keep on writing.

We have a brand new member (Dan Pelic), an old member coming back (Robert Ehrenbrand), a long-time friend officially joining (Chris Rakus) and the three original gray hairs) Chad Istvan, Nathan Gray, and Joshua Latshaw playing together.
The band hasn't announced specific shows but has "tours booked" and we expect those dates to surface soon.
The long-running band last released The Misery Index: Notes from the Plague Years in 2006.