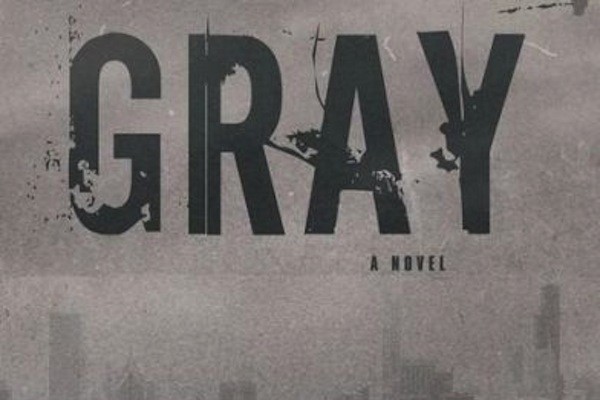 Relatively quietly - considering the high profile author - MTV Books has revealed a new novel from former Fall Out Boy bassist Pete Wentz. The book is called Gray: A Novel and was co-written with writer James Montgomery. It's due out February 26, 2013 and the vaguely autobiographical novel is described like this:

the rise to fame is not always smooth and glamorous, and Gray reveals the rocky road to stardom, including the extreme highs and lows along the way. Gray is about a singer named Pete. Pete is touring with a band, struggling to understand who he is, where he's been, and what he's become. After the death of his longtime ex-girlfriend, Pete grieves deeply and soon embarks on a path of self-destruction, including an attempt to take his own life.
Find a pre-order on Amazon.com here. Despite not being out yet, reader-focused social network Goodreads already has a wide variety of scores for the book.