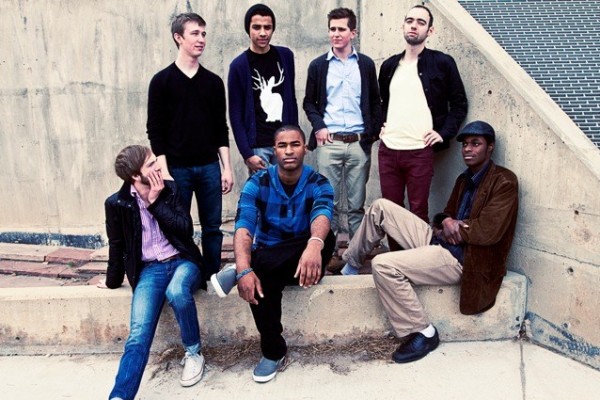 Hopeless Records has announced one last signing for 2012 as we head into the final stretch before the end of the world on December 21st. The label has signed Air Dubai who hail from Denver, Colorado. The group is described:

A heady mix of hip-hop, pop, soul, rock and electronic, Air Dubai exists not to fit into one specific category or sound, but instead to create something new and fresh on each album and even every song.
Two new songs from the group can be found via iTunes.
You can also find some music on their YouTube Channel.