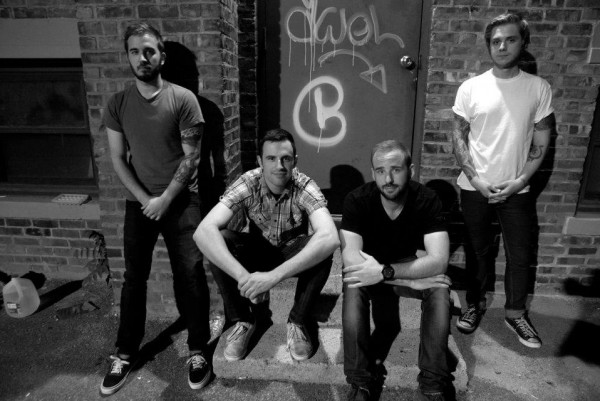 Today we're thrilled to bring you a new song from Boston's Ghost Thrower. The track "All Work" appears on the band's new split EP with Foreign Tongues, which will be released this week by Youth Conspiracy Records. Here's what the label had to say about the pairing:

This split 7-inch featuring four brand new songs is the next chapter in the evolution of both of these bright, young bands from the Northeast. Ghost Thrower leave behind the angry punk of their previous EPs for a janglier style of indie rock both classic (the Smiths) and current (Tigers Jaw), whereas Foreign Tongues aren't afraid to use their distortion pedals for a '90s post-grunge explosion akin to Balance And Composure or Sainthood Reps.
You can stream Ghost Thrower's "All Work" on their Punknews.org Profile and find more info at Youth Conspiracy.