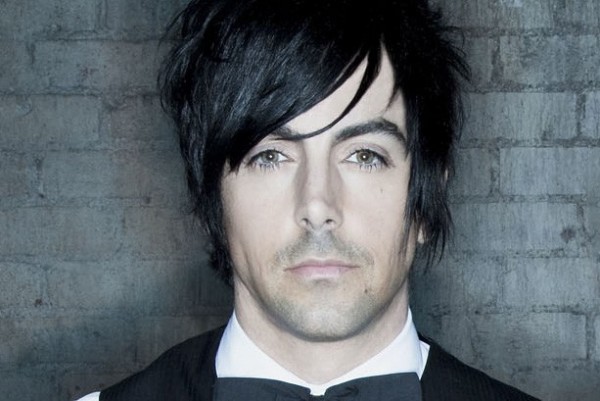 BBC, Guardian, and The Independent are reporting that Lostprophets vocalist Ian Watkins has appeared before Cardiff magistrates today charged with a number of child sex offenses.
Please note: the full text of this story does refer to specific charges that readers may find distressing.
Taken in its entirety from http://www.south-wales.police.uk/news/police-appeal-following-serious-sexual-offence-charges/:
As part of a continuing investigation by South Wales Police, a Pontypridd man has been charged with sexual offences against children
The 35-year-old has been charged with: Conspiracy to rape and conspiracy to engage in sexual activity with a female under 13 and possession/distribution of indecent images of children.
Two women, aged 20 and 24 from Doncaster and Bedford respectively, have been charged with similar offences and have also appeared in court. All three have been remanded in custody until 31st December 2012 when they will appear at Cardiff Crown Court.
In order to assist their investigation South Wales Police has named the man as Ian Watkins, a member of the rock group Lostprophets.
Senior investigating officer, Detective Inspector Peter Doyle, said:

Specially-trained staff are available to speak to anyone with concerns or information regarding this investigation and a dedicated telephone number has been set up. I want to encourage anyone who has any concerns or information which they think may be relevant to contact us. Safeguarding children involved in such cases is always a high priority and as such measures have already been taken.
Anyone with any information concerning this investigation is asked to contact the Operation Globe incident room on: 0800 056 0154; or NSPCC on 0800 389 5347.
If calling from overseas please call: + 44 (0)207 158 0011;
Alternatively, you can make contact via email at: operationglobe@south-wales.pnn.police.uk.
For a complete list of charges, please contact the court.