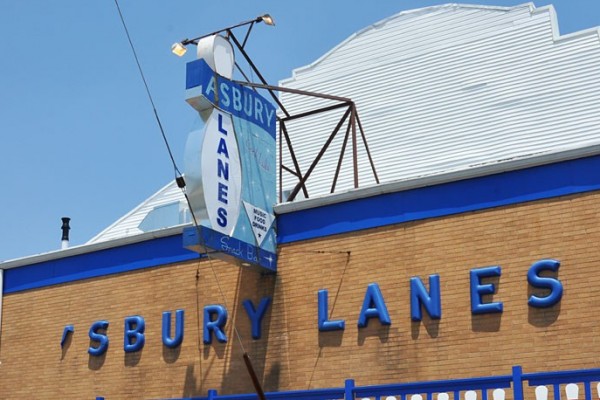 One of the most famous and iconic venues in American punk and independent music is about to undergo some changes. The Asbury Park Sun is reporting that the current owners - Patrick Fasano and Vincent Gifford - have enlisted the help of restauraunt owning brothers Chris and Bob Fahey and the new management plans to make some changes to the venues mainly punk focus. Bob Fahey explained:

We've been partners in bars and restaurants in New York City, but this is a whole new ballgame. We don't want to make any hasty decisions on it. There are shows that are booked, and we are going to honor those shows of course, But we are going to bring in other types of music as well. We want to bring in other types of music so it's not just the punk genre.
Find the rest of the report here.