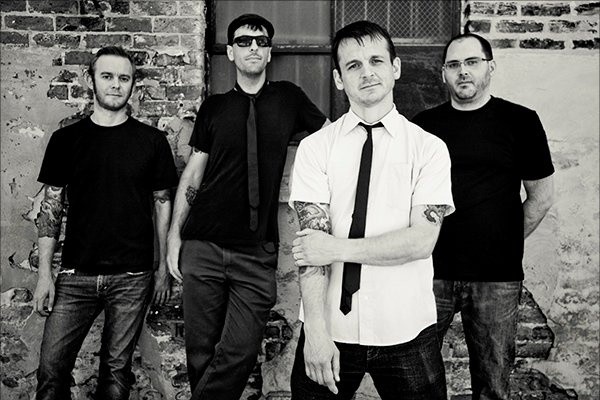 According to a Facebook post, Dan Vapid and the Cheats are gearing up to release a split 7" with fugitives/pop-punks Masked Intruder. The former band writes:

Just had a listen to a mix sent from Atlas Studios for the upcoming split 7-inch with Masked Intruder and it sounds great! Going to be a really cool 7-inch.
Dan Vapid and the Cheats released their self-titled debut last year, as did Masked Intruder.