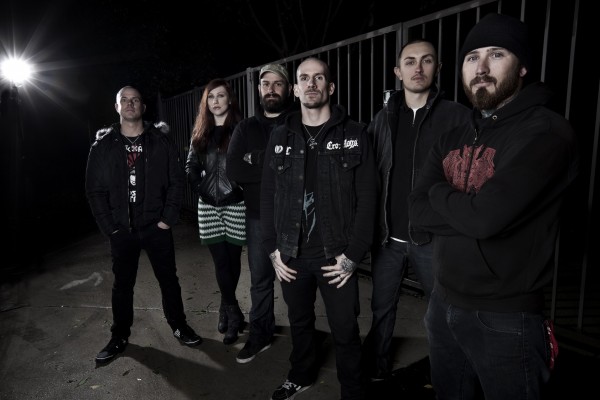 California metal act Bleeding Through have announced that they will be calling it a day. Vocalist Brendan Schieppati said in a statement to Blabbermouth:

We have been a band since 1999, and many of us just had life catch up with us in the way of marriages, kids, businesses and other endeavors. We can no longer dedicate what we need to to keep Bleeding Through going.Personally, I feel doing this band in a part-time fashion is not what this band is about and and feel like we have always been an all-or-nothing band. With that being said, and because we have established a worldwide following over the last 14 years, we want to give us and those people one more chance to share in this music together. We are setting up farewell tours. Dates will be up and promoted very soon.
In their fourteen years together, the band released seven full-lengths, their final album being last year's The Great Fire.