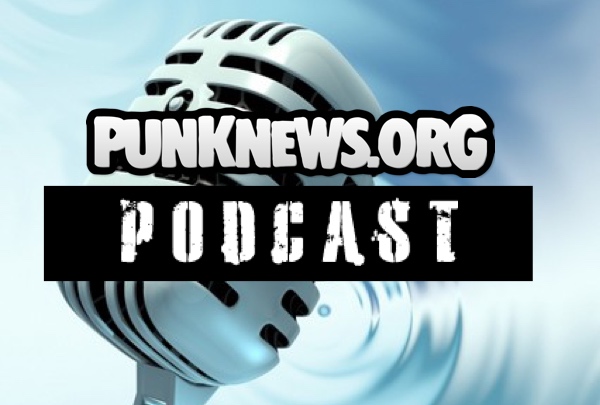 We're trying something a little different this week on the Punknews Podcast, as Adam White, John Gentile and Chris Moran try for a more loose, conversational format rather than our usual news roundtable structure. As such, this is either or best or worst show. I can't tell which. We chat about the new music from Off With Their Heads, The Bronx and David Bowie, we somehow get into an entirely unnecessary discussion about what "punk" is, and John won't shut up about the Melvins.
…all this and music from Abolitionist, Moon King and Old Wives.
You can click Read More to stream and/or download the show, or subscribe via RSS or iTunes. You can always send us your feedback in the comments section or via e-mail.
Punknews Podcast for the week for January 7, 2013