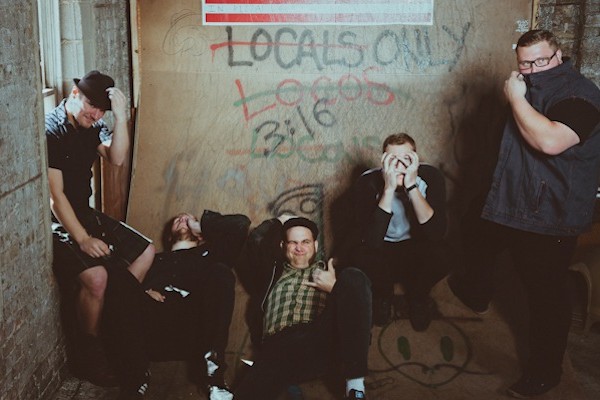 Paper and Plastick have released the first installment in their Story / Song series that features an MP3 of a certain song accompanied by a comic that details a story inspired by the chosen track. Paper and Plastick owner, Vinnie Fiorello, described the project in his own words:

We wanted to explore a new way to add visuals to songs… The visuals aren't limited to literal interpretations of the song's lyrics, but are more inspired by the feeling and attitude of the track.
The first issue of the project features the song, "6'10." from Chicago, IL's Flatfoot 56 which comes from their 2012 release, Toil. The song and story are available digitally for $1 while a physical copy is $5. You can order them here.
The first release of the Story / Song project was initially supposed to be a new version of No Use For a Name's "Chasing Rainbows" recorded by the late Tony Sly. Unfortunately, he passed away before he could make the recording. Luckily The Swellers jumped on board and recorded a cover of "Chasing Rainbows" which will be the next installment in the series.