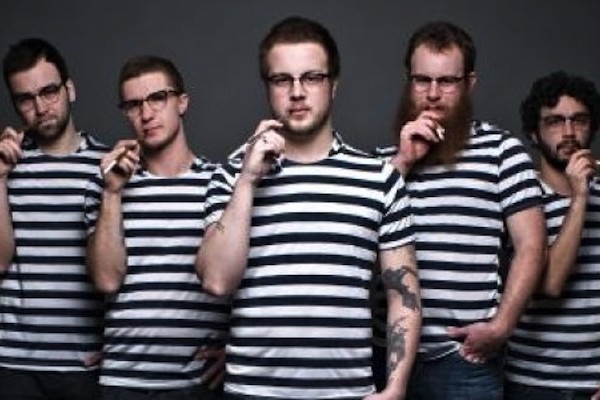 After three albums on Vagrant Records and Underground Operations, Protest the Hero is opting to go direct to fans to help fund the follow up to 2011's Scurrilous . As you might expect, the band is offering a variety of perks at various funding levels and adds:

We've finally decided to take matters into our own hands and want to raise money for the album directly from the people who have helped keep this band going all these years. […] We are finally free from all obligations and want to be in control of our "careers". In general, the record industry is backwards and we'd be stupid to renegotiate with anyone at this time. Crowdfunding seems to be something that's working. Whether or not this is the next thing for the music industry, it's a way that supporters of a band can know exactly where their hard earned dollars are going. No middlemen, no commissions, no bullshit.
The financial goals were pretty ambitious, with the group aiming to raise $125,000; a rather specific number the band breaks down with studio time, producer fees and the cost of the perks themselves representing the biggest expenses. The fundraiser has already brought in $141,054 in commitments, and you can find out more here.