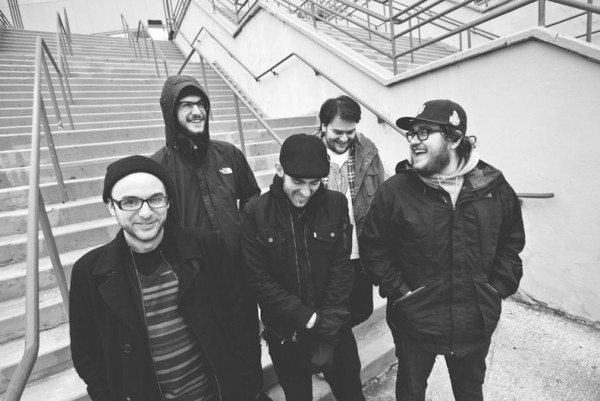 Detroit, MI's Louder Than Bombs announced that they have joined South Division Records. The group already have plans to release a new EP, entitled What Resonates, through the label sometime in April. They also hinted at bigger plans for 2013 such as touring and a possible new record at the end of the year.

In 2013 we'll be working hard to get out on the road as much as possible and continue writing in preparation for another release that can be expected to come out toward the end of the year.
A song from the upcoming EP, "No News is Good News", is currently streaming here.
Louder Than Bombs last released This Can't Be Everything in 2011.