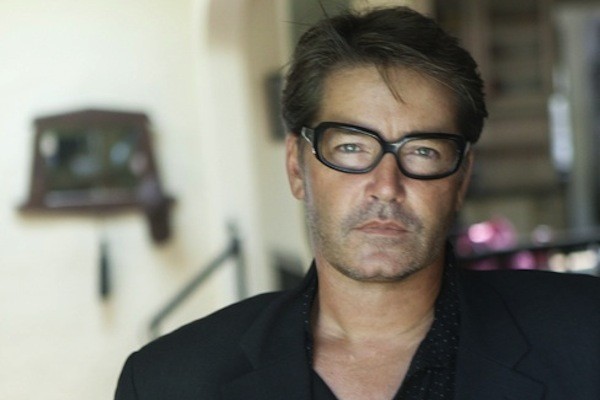 Looks like Dr.Frank and Jim Lindberg won't be the only punks-turned-authors who will see their work adapted into a movie, TSOL vocalist Jack Grisham's 2011 semi-autobiographical novel An American Demon. According to an OC Weekly report, script is ready to go and a director has already signed on. The film will be the directorial debut of longtime first assistant director, Chad Rosen. Grisham also talked a bit about casting:

Gotta get a guy that looks kinda girlish -- that's how I looked when I was young -- but also vicious at the same time. On message boards, that's why everyone's making fun of it: 'You gotta get Adam Lambert to play you.' Yeah. I'm pushing for Justin Bieber though."
Grisham iis working on two new books; a collection of stories and a novel with both scheduled to be published via Punk Hostage Press. TSOL also has plans to tour South America and Europe this year.