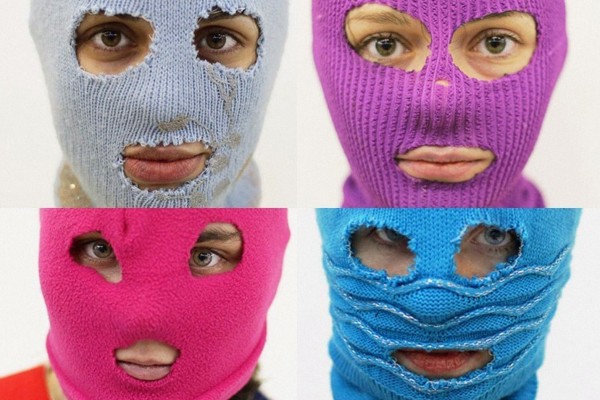 According to a Billboard report, the document Pussy Riot: A Punk Prayer, has been bought by HBO after it's premiere at the Sundance Film Festival. The film, was directed and produced by Mike Lerner and Maxim Pozdorovkin. A review from the Salt Lake Magazin said this:

[The film] is a remarkably complete look at the story of [the] three women, whose arrest for "hooliganism" after an impromptu Pussy Riot performance in a Moscow cathedral turned the world's attention to modern Russia's justice system. The access allowed the filmmakers is amazing, and the film is full of great visuals of the media crowding around the young women in court, of protesters dressing in Pussy Riot's "uniform" and of religious folks appalled by what [they] did in their sacred cathedral. Even if you've kept up with the Pussy Riot story from afar, [the film] is essential viewing.
No word on when HBO will air the documentary.